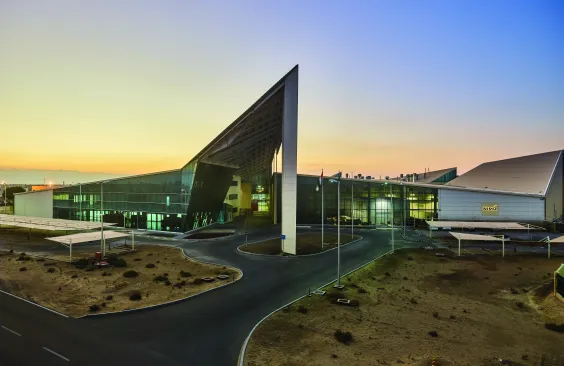 Established in 2000, and today part of the EDGE's Platform & Systems Cluster, NIMR brings nearly two decades of experience producing battle-provide platforms for clients, whilst adhering to the most demanding international standards. The company has risen to become a leader in high performance, light- and medium-weight wheeled military vehicles with unparalleled experience in regional conditions.
NIMR's military 4x4 and 6x6 chassis, as well as monocoque hull design, provide unmatched tactical mobility where it counts. Its versatile and rugged technical vehicle components including drivelines, transmissions, engines, suspension and protection systems meet the most demanding duty-cycle requirements across various mission-critical scenarios.
Incorporating the latest technologies into its vehicles and the ability to rapidly modify platforms – even mid-production – to meet field and combat experience support the ability to serve evolving customer operational requirements. In addition, the modular design of NIMR vehicle platforms ensures that a variety of weapon and mission systems can be easily integrated providing end-users with a true multirole capability.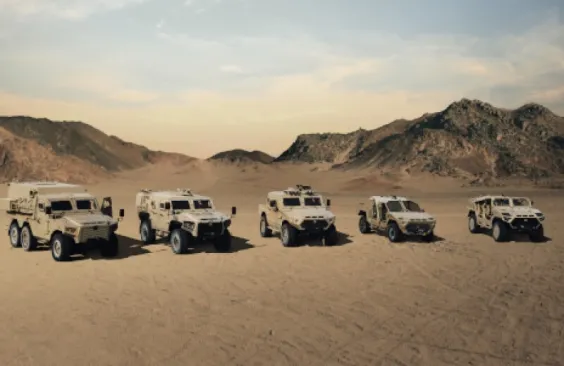 Recognised for its field-tested versatility, ruggedness and performance, NIMR vehicles are manufactured at state-of-the-art facilities in compliance with international quality and military standards. The company's extensive testing regimen ensures that customers have the confidence they require during even the most grueling missions and demanding environments.
To offer world-class expertise in wheeled military vehicles that meet our clients evolving mission requirements.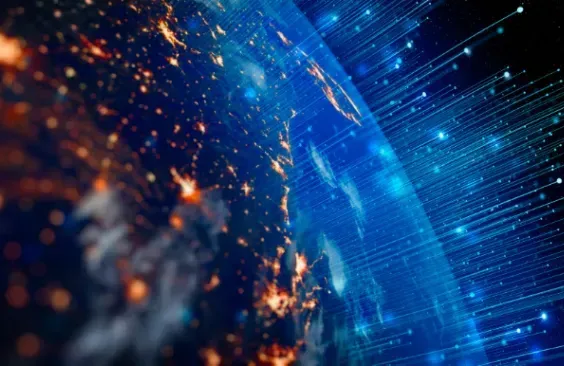 We live in an accelerating world. Characterised by uncharted frontiers, the future is empowered by advanced technology that is galvanising a new breed of players. At the edge of these frontiers exist no limits – where boundless opportunities await. 
Transforming how we live, and ensuring a more secure future, is what we do. We are EDGE; and our mission is simple: to bring innovative technologies and services to market with greater speed and efficiency. 
We will not only revolutionise the defence industry, but we will change its fundamentals. We are the vanguard of the next-generation, of a reimagined sector. We prioritise technology in a non-binary world and seek universal solutions. We work with everyone: big or small, start-up or established, local or global. We are EDGE. We enable a secure future.
https://webfiles.nimr.ae/s3fs-public/2023-06/edge-career-1.png